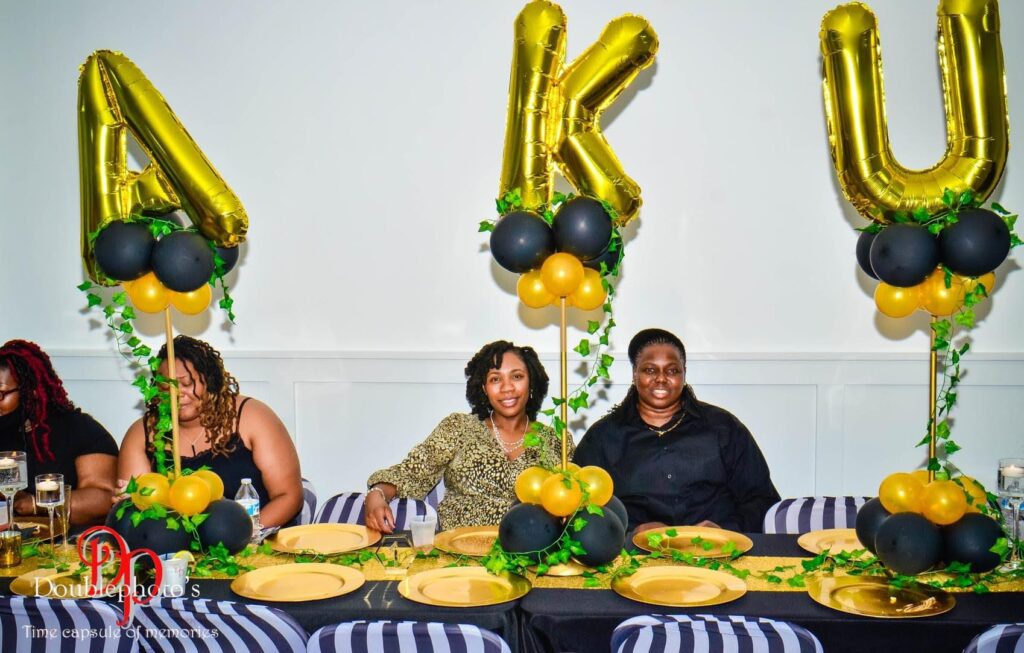 When you think of a convenient space of quality & affordability available to you locally, what comes to mind?
Moncks Corner is the 4th fastest growing town in South Carolina, with a 25% population increase in the last 5 years. South Carolina is known as a family-oriented place. This means that people are always searching for opportunity to spend time with the ones they love. In addition, with the shift to working from home, sometimes you need a change in atmosphere. For these reasons, we knew that NOW is the time to produce a space of both quality & standard for our community members in search for something new and fresh in real unique times.
We look forward to your visit.
To provide access to a clean, elegant blank canvas, our guests can transform into a space that meets their versatile goals and imagination; Bridal Showers, Baby Showers, Birthday Parties, Weddings/Receptions, Networking Events, Conferences, Meetings, Worship Services, & more!

To provide a space for local creatives, professionals, and businesses to create new content, host small business launches, host private meetings, and planning sessions. Your office away from home!.
To empower creative connections by redefining the event space landscape by addressing the shortage of venues that often hinders clients from realizing their dream events within budgets. We envision providing a dynamic setting where people and ideas converge to craft unforgettable experiences. We are dedicated to providing a versatile and inspiring environment where clients can seamlessly bring their visions to life, fostering a community where connections are forged and ideas flourish.